DISABILITY
INCLUSIVE ACCESS TO INCLUSIVE SERVICES
Beacon expands access to on-demand services and assistance for marginalized populations
Persons with disabilities often do not have access to the specialized care that they need. When left unattended, this can snowball into far graver medical conditions. Beacon helps to address: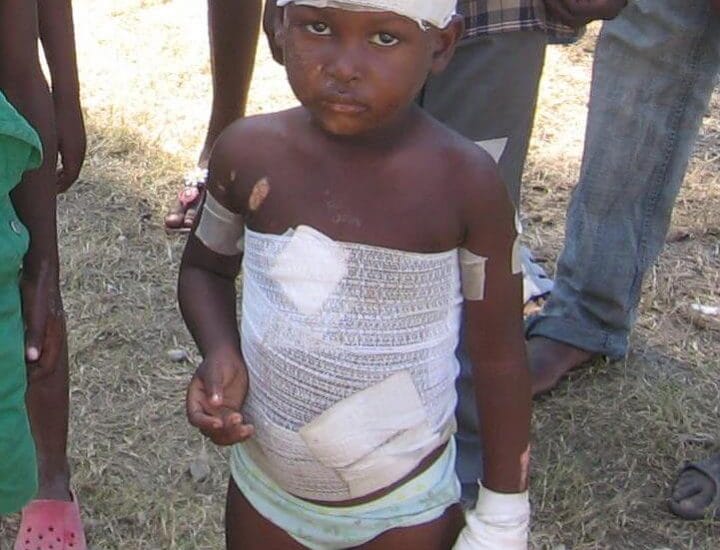 1. QUALITY OF LIFE THREATS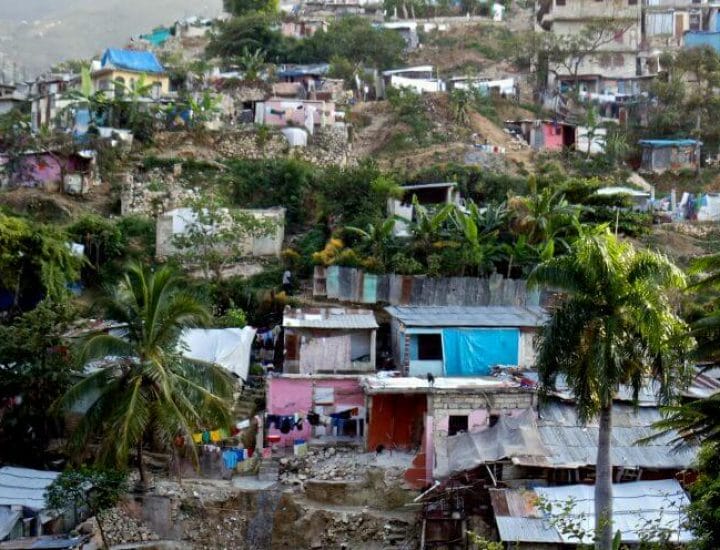 2. BARRIERS TO DAILY CARE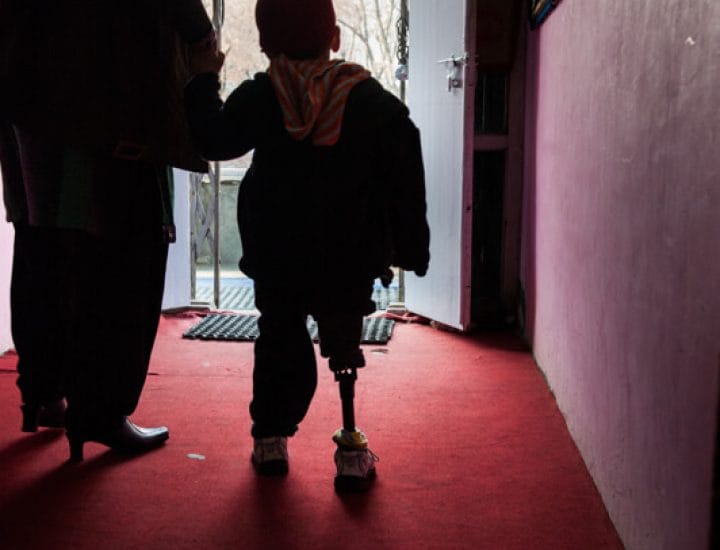 3. OBSTACLES TO REHABILITATION
Establishing communication through Beacon can substantially improve access to specialized care and inclusive transport for marginalized populations.

HOW IT WORKS
QUALITY OF LIFE THREATS
1. BARRIER TO ACCESS
A person with a disability cannot access medical care or assistance
2. REQUEST
The individual or a caretaker places a request for assistance by text message.
3. ALERT
Beacon can request additional information or will immediately create an alert to relay the necessary information as a text message to all available caretakers registered on the list.
4. ASSIGNMENT
Beacon receives confirmation responses from the caretakers and selects the nearest and most appropriate individual(s) and/or vehicle(s) and assigns them to the incident.
5. CARE DELIVERY
Assigned caretakers arrive at the location and confirm their arrival via Beacon, requesting additional assistance and resources if necessary.
6. TRANSPORT
Where indicated, the requesting party can be referred and/or transported to healthcare facilities for continued care.
Launch The Beacon Platform Today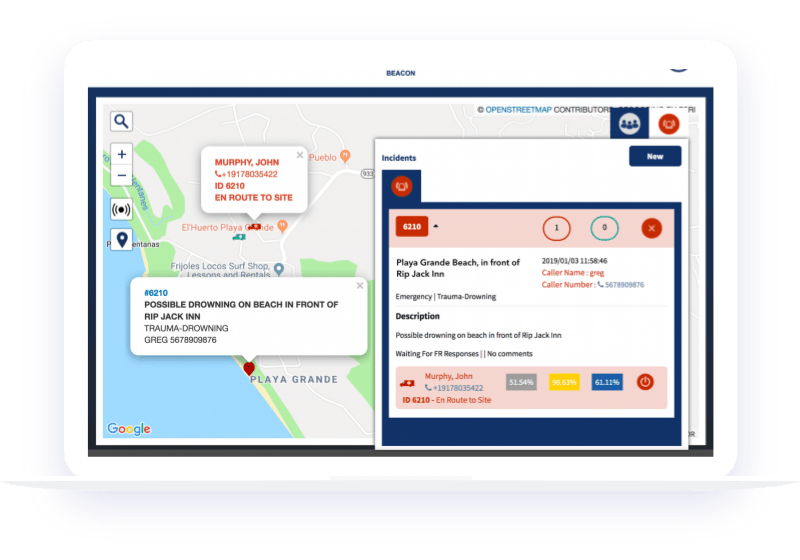 1. CREATE AN AGENCY ACCOUNT
If you're an Agency Manager and would like full access to the Beacon platform, click on the button below and register today!
2. INSTALL THE RESPONDER MOBILE APP
If you're a responder with an agency that's already using the Beacon Dispatch platform, send us an email to get the link to download the Beacon mobile app.
STILL HAVE QUESTIONS?
If you have questions about Beacon operations or would like to sign up for a free 90-day trial send us an email here.